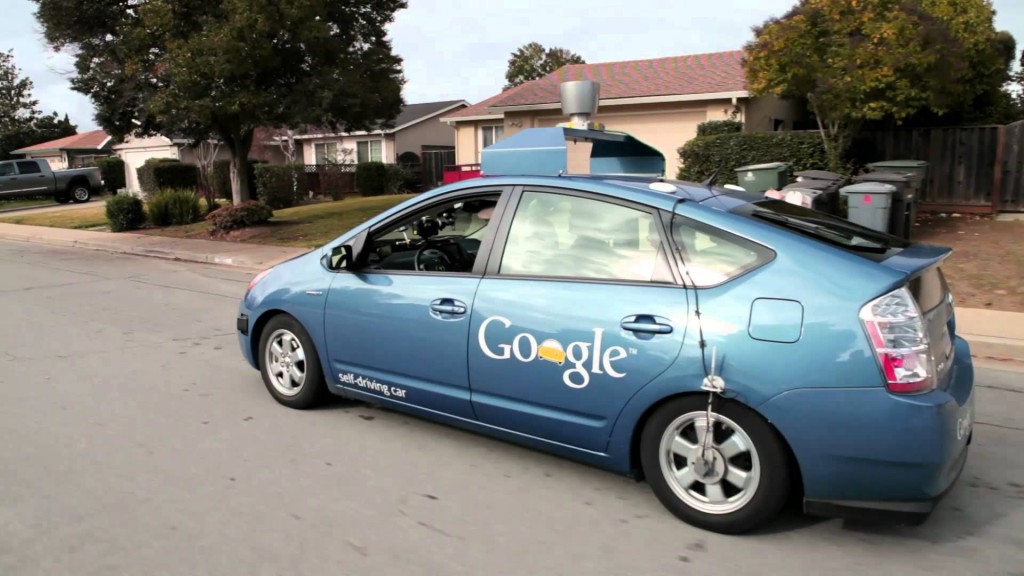 Every so often, a debate that would normally be of trivial importance in another city becomes this all-consuming monstrosity in Toronto; today's cataclysm-du-jour is the removal of the eastern span of the Gardiner expressway. On one side is essentially every transportation expert in Canada in favour of a plan to remove 10% of the expressway to create a grand boulevard and open up the land to development. On the other side is a small cabal of the Mayor, some lobbyists and the CAA in an option disingenuously called the "hybrid" option, which actually just preserves the existing road. Proponents of the latter have argued that removing the expressway will add 3-5 minutes of commute time for a small number of drivers by 2031.
The problem? Humans won't be driving cars in 2031.
Lest we forget: self-driving cars are already here. Teslas will get highway self-driving in the next firmware update, you don't even need to buy a new car. Many new cars already have "active follow," which allows hands-free gridlock movement. Mercedes has created a self-driving truck. And most notably, Google's self-driving cars have driven millions of miles on public roads with only a single accident not caused by a human driver in six years.
Self-driving cars will eliminate gridlock and double the capacity of the highway system. One of the things that will surprise children in 2031 is that yes, just 15 short years ago, people actually drove their own cars. We will have self-driving taxis that can cheaply take us and a few others (reminiscent of UberPOOL in New York and San Francisco, but robotic) and the need to own a private vehicle for city driving will quickly evaporate.
With this in mind, provided we continue to build at least some kind of appropriate public transit in Toronto, commute times will actually decrease over time, for both the "remove" and "hybrid" options. So why would we ever spend an extra $500M to improve the commute times of people in 2031, while ruining any chance at building a beautiful waterfront east of Jarvis, when their commute times may actually be half of what they are today?
#tearitdown